Internships don't only look great on your resume, but more importantly, they're an opportunity to put your foot in the door and secure a job offer. At the same time, many employers use internships to recruit new employees. If you're hoping to turn your internship into a full-time job, here are some things you should do to increase your chances of getting hired:
Ask Questions and Seek Input
As an intern, one of the best ways to show you're interested in a full-time job is by asking questions. Remember, the only wrong questions are those that you didn't ask. Seek input on your job performance from time to time. Not only will this help you become better at your job and avoid any problems, but it will show that you are engaged in your work and the company. Plus, you'll have a clear idea of how you feel about working there and the future opportunities they might have for you. Check out this article on what questions to ask your boss at an internship.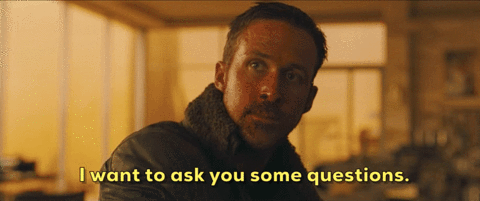 Research Available Positions
Be on the look-out for open full-time positions at the company you're interning with. If done well, being an intern can give you an advantage over other applicants. Many companies prefer to hire employees they already know they can trust. If you see a position that you're interested in, tell your supervisor, or let human resources know, and ask for advice on what steps you should take to get the job.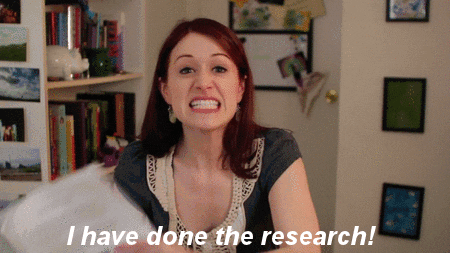 Be Creative
Employees hire interns that go above and beyond what they're asked to do. Think out of the box and find solutions to problems that haven't been tackled yet. Is your company looking for a specific thing? Can you help them find it? Can you add something to an assignment that will make it better? Be creative and willing to propose ideas, they might not always be the right ones, but it's the courage that will set you apart!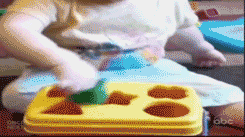 Work Extra Hard
An internship is an opportunity to show the company your skills and work ethic, don't let it slip! If there's a time to make an extra effort, it's now. Be the one to raise their hand when someone needs help; show predisposition and interest in new projects. This will show your colleagues that you're invested in the company and that you're willing to take on challenges that will help you and them learn and grow.
Be a Professional
Being a professional is about showing that you can be trusted. Whether it's with deadlines or arriving at your workplace on time, your employee will want to see that you are taking your job seriously. Give yourself enough time to avoid getting there late (it's even better if you arrive early), and never leave before other staff members begin to do so.  
Pro Tip: Follow the dress-code: how you dress will reflect your professionalism. In the wise words of Oscar Wilde, "you can never be overdressed or overeducated."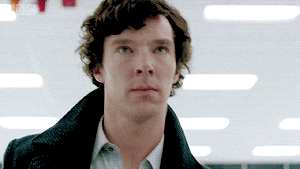 Get to Know as Many People as Possible
The most important thing about turning an internship into a job is connecting with coworkers, no matter what level they are at. Try to get to know as many people as you can and make your presence known. Being approachable and friendly is key to making connections and will help you get the best out of your internship experience.
Pro Tip: Find a mentor! You can only do this if you get to know different people, what they do and how they achieved their goals. Don't be afraid to ask someone whose work you admire to guide you!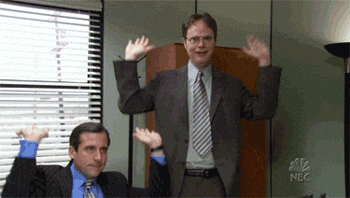 Express your Appreciation and Keep in Touch
Once your internship is over, you should take the time to thank your employer and other staff for the experience. Showing appreciation goes a long way, and in doing so you can express your interest in staying in touch.
If you've worked on fostering your professional relationship with your supervisor or other staff members, it's a great idea to keep them posted on your progress occasionally. What projects have you been working on outside of class? Have you learned something interesting that is worth sharing with them? Be proactive about keeping in touch and keep the doors open for future job opportunities.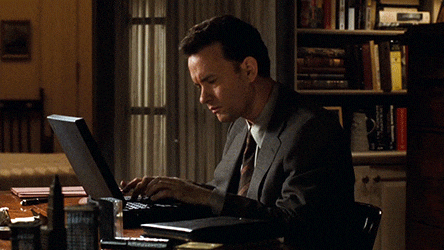 Have you tried any of these tips? Comment if they were helpful in the comments below!