It usually isn't far into the first semester of the school year that Family Weekend rolls around. As a student, you're either really excited to see your parents because that first-month transition into college life is tough, or you're super nervous because you have accumulated an impressive stack of bar wristbands and your room is a wreck. Or maybe you're just psyched for some free meals. No matter the case, there's a bit of preparation that needs to go into allowing your two worlds to meet, and a good impression means everything to the people who raised you. Here are a few pointers to help put at ease the people who raised you:
Clean Up
This seems like a pretty obvious statement, but assuming you've seen a few dorms by now, you probably understand why this must be said. Living, studying, and hanging out in the same space can turn your dorm into a black hole for discarded syllabuses and empty Ramen cups, so really take some time and find all of the trash and junk that's lying around. Mom's are also certified health inspectors, so consider scrubbing the sink or dusting off your shelves. A little goes a long way. Don't forget to spruce up your desk because they are paying for you to get an education, and if there isn't a textbook or a calculator in sight, you're going to hear about it.
Also….no alcohol. No bottles, cans, empty beer cases, nothing. Even if your parents don't mind if you drink or if they drink with you, get rid of it all. Because even if they don't say anything, they noticed and will suddenly cultivate a fear that they didn't raise you right and you're heading down a road towards self-destruction. So spare them the scare.
Introduce them to your friends
There are few things parents want more than to see their children happy and surrounded by good company, so make it a point to introduce that company to your parents. Ask a friend or two to grab lunch with you guys so they can get to know the people you're spending time with when away from home. If your friends' parents are also in town, even better! If you're lucky they might all really like one another, then going on your friends family's vacation to Cabo just got that much easier. But remember, only bring around the good company. That one friend who jumped off of the roof into the pool wearing only floaties is for sure a fun guy but he might not make good table conversation.
Show them around town
College is your home away from home, so you want to reinforce the fact that you love the new place you're living in almost as much as you love the place you grew up in. Take your parents to landmarks around town or to your favorite restaurant for dinner. Swing by the bookstore or an off-campus gift shop to pick up some more university gear for them to show off their pride. If your school has a home game going on or some sort of event for parents to tour the campus, meet some professors, or meet other parents, even better. Greek organizations tend to have separate or special Family Weekends with organized activities and bonding time as well.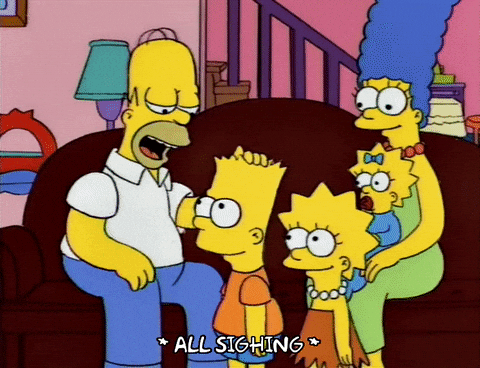 All in all, your parents come to Family Weekend because they just really want to see you. You're their child and they want to make sure that you're happy and healthy and that you love where you are. The most important thing is to spend quality time with the people who support you, and there isn't really a wrong way to do that. Make your weekend memorable with the old folks and you won't regret a thing.